New Bubble Magus D8/D9 DC Powered skimmer~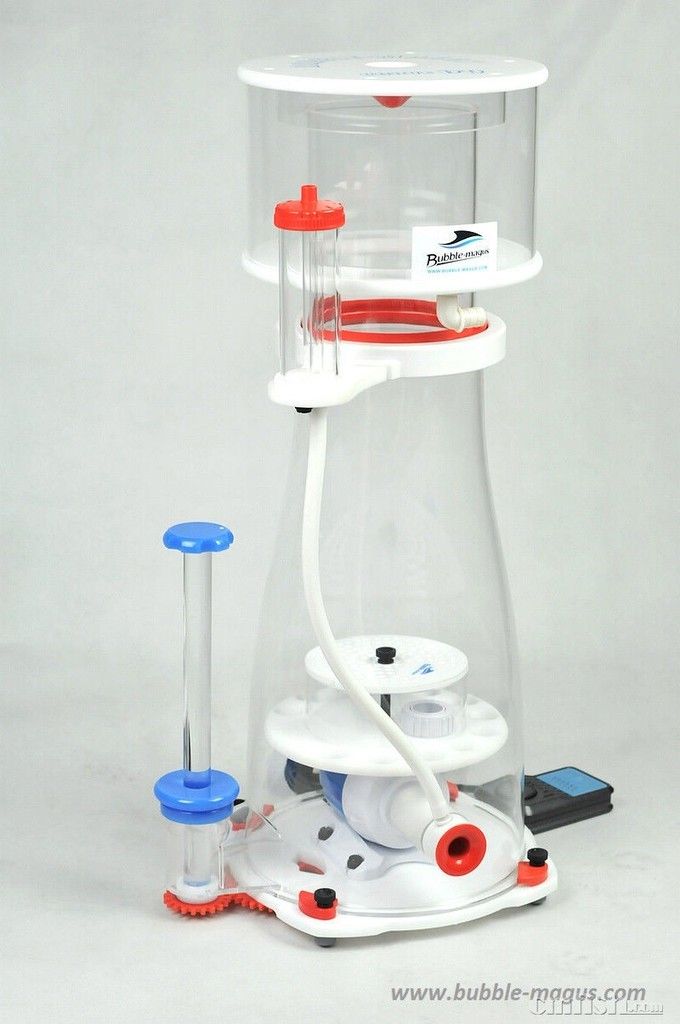 Finally BM has launched their DC version skimmers which they have been testing for many years. It is driving by a S20/S50 DC pump which is independent research and developed "In house" by BM engineers which understand what is required to be a skimmer pump. (Unlike most other DC skimmer in the market which uses a re-brand jebao water pump with an aftermarket needlewheel)
The BM S20/S50 DC pump is build and design to be a needlewheel skimmer pump from day one.
The S20/S50 DC pump is control by BM C3 controllers which allow 21 stage adjustment, feed button, and a safely procedure. (In case where no water or air is going into the pump, jam needlewheel the C3 controller will stop the pump and alarm the users for servicing)
The D8/D9 skimmer also covers all the BM famous design like curve shape body, one injection molding, gearwheel water adjustment, quick release skimmer body, bubble plate and BM air intake.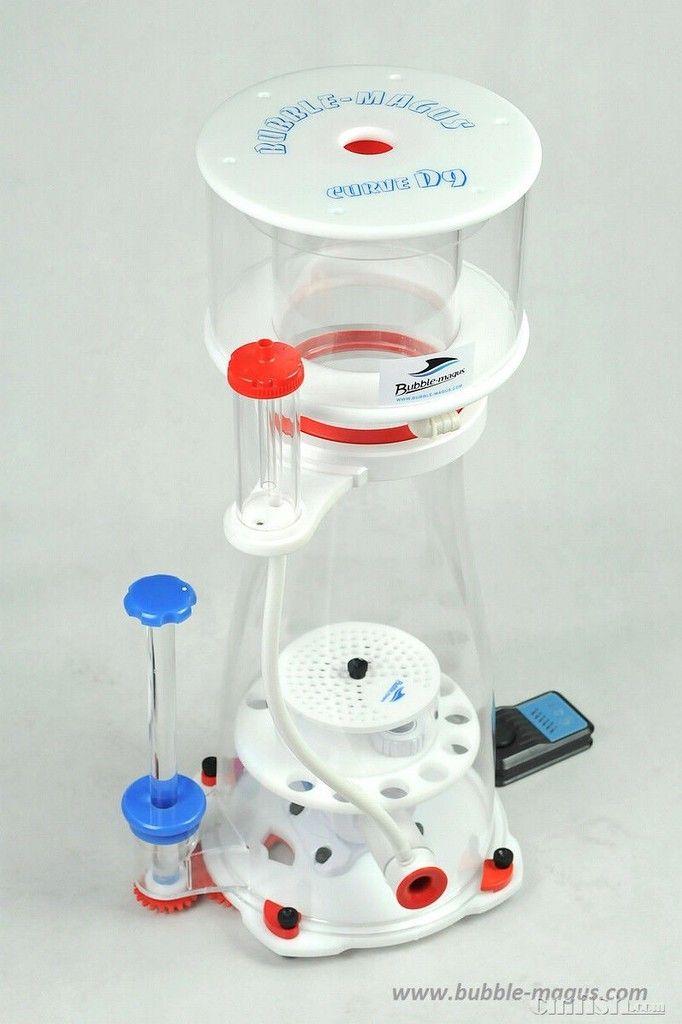 _________________
http://www.deepblueaquarium.co.nz
Authorized Sole NZ Dealer~ Maxspect Led, Bubble Magus